Surviving Quarantine – Fun, free or low cost activities for you and your family!
The last week has been crazy crazy with all of the society changes and social distancing. A lot of you suddenly are at home with children who would be normally in school, or are home working from home, or not working at all, and aren't able to get out and go to movies, etc.
As a homeschool mom, who's used to being quarantined with my kiddo's on a regular basis, I thought I'd share some of my favorite ways to keep the children (or myself) entertained during the day!
There are several places that offer virtual tours of museums, historical places, parks, zoo's, aquariums, etc, that you can visit right from your home via your computer, phone, or tablet! Some of my favorites are:
Google Arts & Culture. This site is AMAZING, and has virtual tours of museums, ancient cities, current cities, etc.
Along with that, is the Google site for virtual tours of 5 state parks, including Carlsbad Cave, the Dry Tortuga's, Brice Canyon, Hawaii Volcano's and more!
Have you ever wanted to visit the San Diego Zoo? Well now you can tour it virtually, by viewing live webcams from different animal enclosures!
I really love this! Have you ever wanted to take a tour of the Holy Land? You can do so virtually here!
Here is a link to a list of a TON of cool virtual tours, including these and more via Freedom Homeschooling!
Another thing that's a fun thing to do when you're at home, is a scavenger hunt! You can do indoor or outdoor hunts, and there are hunts for kids, teens, and adults! Pinterest is a great resource to find some free scavenger hunt printable and ideas. Here are a couple of my fav's!
To go along with the scavenger hunt idea, I LOVE doing nature walks with the girls, and the best way to turn it up a notch, is to do a cool nature journal of what you find in the big outdoors! Here are a few cool free printable to help you with this. If you have artsy kids or teens, you can make these so pretty with a variety of drawings, or even pastels, to make your nature journal not only educational, but also a way to incorporate art appreciation into it!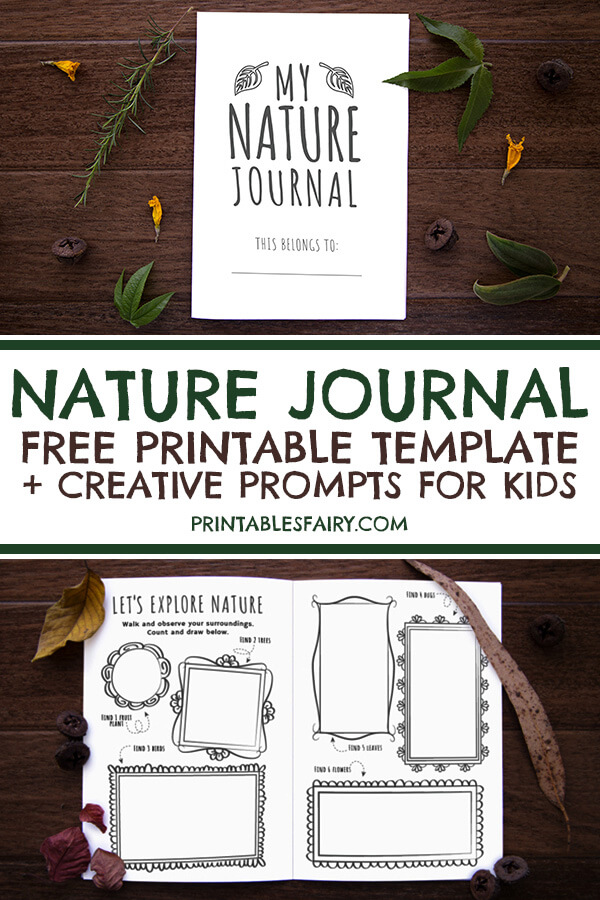 Speaking of printable, there are SO many fun and free coloring printables that can be found on Pinterest! Here are a few of my fav's!
And if you enjoy art, I LOVE this post from HomeschoolGameSchool with an awesome list of free online art classes for homeschoolers!
If you'd like to learn from MIT, they have some awesome free online courses from everything from physics, to bitcoin, to anthropology, biology, engineering and more!
Also, YouTube is an awesome place for learning and entertainment for you and your kids! Here is a blog post for some popular Youtube channels for kids, provided by my favorite Krazy Coupon ladies!
And last, but not least, is one of my FAVORITE spring things to do, that you can do, involve your kids in, and that will provide activities, and benefits for MONTHS to come… START A GARDEN! From starting seedlings indoors, to having a raised bed garden, a full traditional garden, or if you're low on space, having a patio container garden, gardening is an awesome activity that you can do during quarantine time, and that is so in-expensive to start, and will provide you with no only activity, but also food throughout the summer!
You can do veggies or herbs, or a combination of the two! Here are some guides on getting started with seeds at home, first time garden planting, and having a container garden for small spaces!
I love this simple guide to starting seeds indoors from The Hip Homestead! This is the first year that I'm using a grow light, and heat mat, to start my sees indoors, and I'm hoping that will give me a much higher germination rate. Always remember that peppers need HEAT, and tomatoes hate to be wet! The more light and heat you can give your seedlings, the better. Also, before taking seedlings outside to plant in your garden bed, or patio, you need to get them used to wind outside. A great way to do this, is to mimic wind with a fan inside, and then taking them out slowly for a few hours a day for a week or so, before leaving them permanently outside.
I'm also a huge fan of Organic and Heirloom seeds, and usually order mine from Baker Creek Heriloom Seeds, or Seed Savers Exchange! (not affiliate links)
You can shop some of my favorite items below including the grow light and heat mat that I used on my own seeds this year! (affiliate links)
Here are a couple of other sites that I love for first time (or those of us, that love new tips and tricks) garden tips & tricks!
11 Tips to Rock Your First Garden
Vegetable Gardening for Beginners – Planning your first garden.
16 Vegetables that Grow in Containers
I hope you've enjoyed this little idea guide for making the best of the quarantine situation and beyond! Drop your comments and your own fun ideas for what you and your family does below! xoxo ~Salome
Also, you can visit my Pinterest Board for more ideas. I'll be updating it with new resources as I come across them!
Shop this Post